---
In order to find the model which most accurately complements your lifestyle around Worcester, MA, there's a bit of research to be done. At Harr Chrysler Jeep Dodge Ram, we aim to make this research as easy as possible. So, we've developed a range of car reviews that you can begin to dive into from the comfort of your home.
These reviews, which touch on models such as compact cars, crossovers, SUVs, trucks, and more, are all about providing relevant information for the segment you're considering. Family models will review interior space and safety, trucks will review capability, and our staff will be around to answer questions!
---
Reviews
---
2023 Reviews
---
2022 Reviews
---
2021 Reviews
---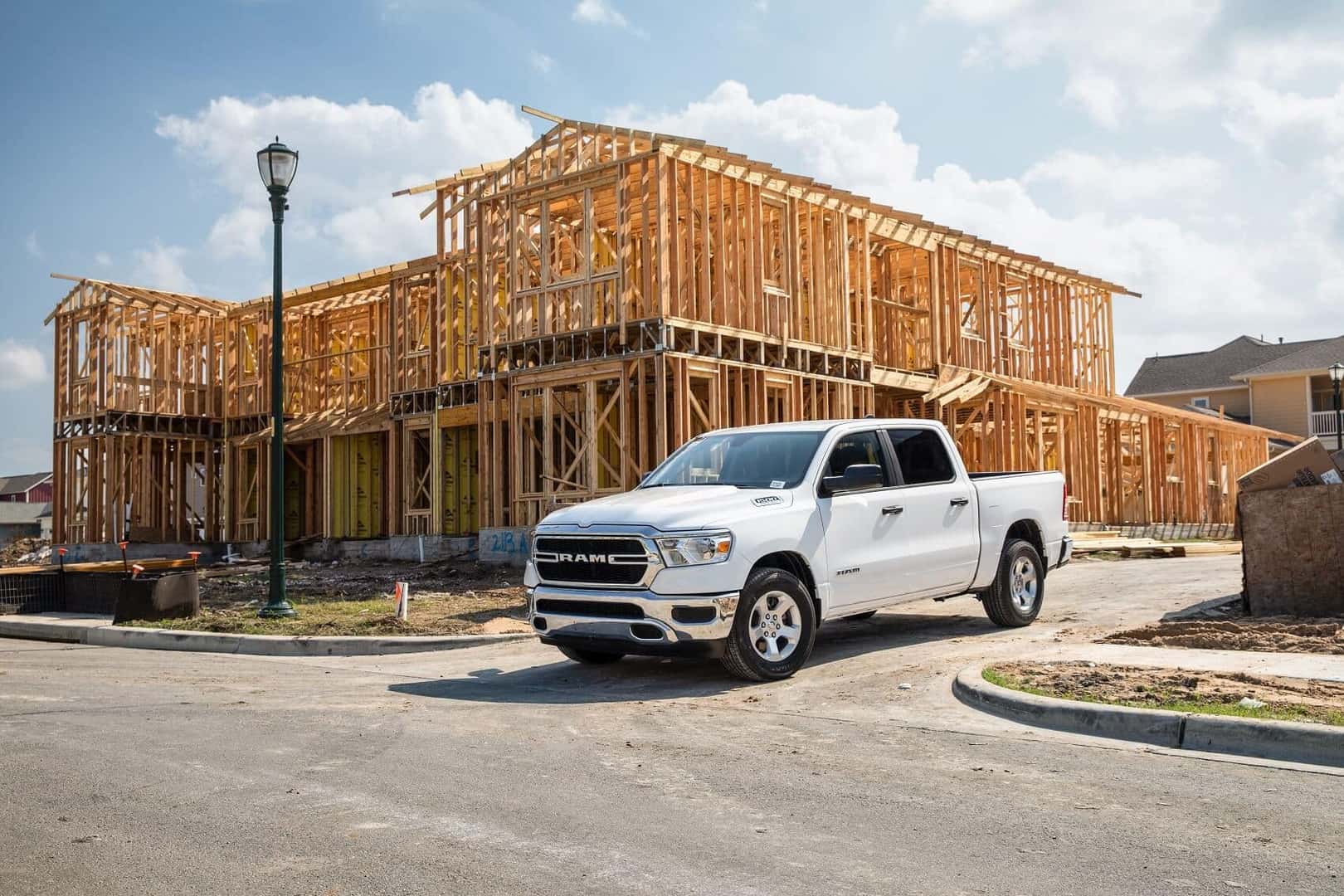 Thorough, Insightful Reviews
There's not just a lot of models to consider in our inventory, but also a lot to consider within each specific model. Often, a car or truck will come with a range of customizability, so you need to know the many performance variations, styling options, and other details. With our reviews, you can quickly access all of this needed insight.
We'll give you an idea of the performance ranges you can select from, the in-cabin technology you can opt for, the safety features standard and optional, plus much more. The reviews themselves are direct and to the point, making it easy to consider various vehicles in a short amount of time!
---
Matching a Car to Your Lifestyle
With a host of different models to consider in our inventory, narrowing down the choices is all about doing the proper research. If you want a comfortable commuter, a willing and able off-roader, a sporty performance model, or any other variety, our reviews will let you in on the personality of each option.
If you feel you've considered our inventory long enough and are ready to see some of these cars in action, you can always contact our staff to arrange a test run.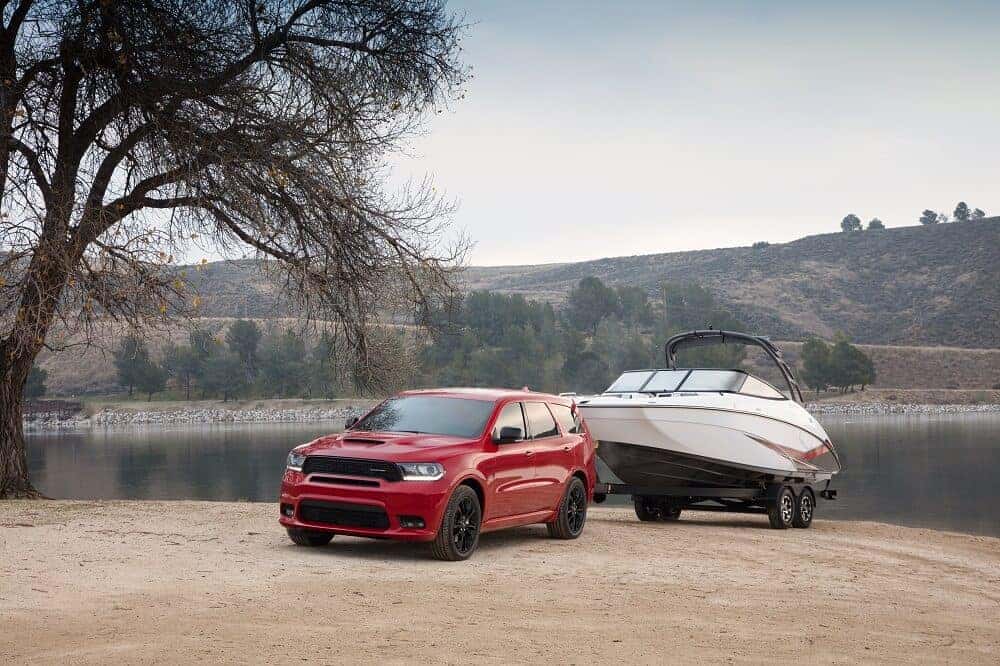 ---
Sort Through Our Car Reviews!
At Harr Chrysler Jeep Dodge Ram, you can begin to learn about any car that catches your eye. Just dive into our reviews, and from there, we can get you behind the wheel!
---