Mopar Service in Worcester
Hours:
Mon - Fri : 7:30 AM - 6:00 PM
Dealership Amenities
Mopar provides authentic OEM parts for your Chrysler, Dodge, FIAT, Jeep, RAM or SRT vehicle. We also offer OEM accessories and performance parts for your vehicle to make sure it's customized to your heart's desire.
24 Hour Service Center
Certified Technicians
We Have Early Bird Hours
Free WiFi
Goodyear Tires
Michelin Tires
We Offer Mopar Accessories
We Offer Mopar Performance Parts
We Offer Rentals
Saturday Service
Ask About Service Contracts
Shuttle Service Available
We Do State Inspections
Spanish Speaking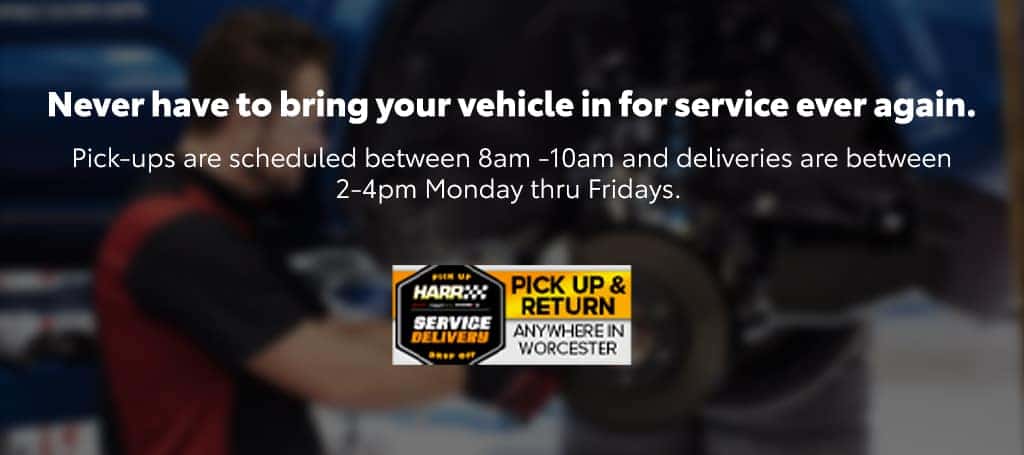 ---
At Harr CDJR, our service center is designed to be efficient while also treating your vehicle with the specific care it requires. It starts with our on-site facility, an updated shop where we use the latest technology to achieve the best results. Each service, from changing the tires to customizing the exterior, is led by a team of certified technicians. Not sure what service your model requires after a few years driving around Auburn, Worcester, and Shrewsbury? We'll be happy to layout a long-term service plan for you.
Each resource we've committed to our service center is about helping your car stay on the up-and-up!
Can You Drive With a Nail in Your Tire?
How Often Should I Get an Oil Change?
Why is My Air Conditioner Blowing Hot Air?
---
Quick and Easy Care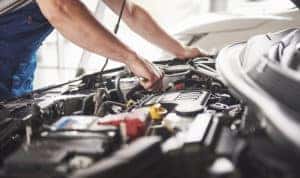 Each vehicle, no matter the make, model, or model year, is going to have to stop by a shop for oil changes, tire rotations, air filter replacements, and more. We want these processes to be easy for you as well as tailored to your specific vehicle.
For example, your brake pads and rotors can last for more than 35,000 miles, but the type of driving you do each day along with the type of model you own may require more regular swaps. The more frequently you stop by our service shop, the more we get to know your vehicle, and the more thorough and effective our short-term and long-term services will be!
A Well-Stocked Parts Center
Another way we cater service to your vehicle is with our well-stocked parts center. No matter the piece that needs to be swapped out, we can quickly identify the right fit and get it into place. Having a like-for-like replacement will ensure short-term ability as well as lasting reliability.
If we don't have the right fit laying around in our warehouse, we can dive into our expansive dealership network for you. We'll locate the part online, order it, let you know when it arrives, and then proceed with the installation!
---
Online Tools, Discounts, and Other Resources
as easy and enjoyable as possible. For instance, you can lock in your visit by giving us a call or utilizing our online scheduling tool.
Online, you'll find we have a range of accessible resources to make your service experiences
Over time, we also rotate a list of discounts that can boost the value of your next oil change, set of tires, or something else. Finally, we have a range of helpful articles, which give you an idea of when you need to rotate your tires, the benefits of regular oil changes, how to identify a worn battery, and more!
Free ebook: Car Maintenance Checklist
---
Rely on Our Service Center
There's always something helpful to consider when visiting the Harr CDJR Service Center. Our staff is accommodating, and each procedure will be performed promptly and effectively. Schedule service with our team!
As the miles rack up around Worcester, Auburn, and Shrewsbury, turn to the devoted team at our helpful service facility!
Harr Chrysler Jeep Dodge Ram
Is Located At:
110-112 Gold Star Blvd, Worcester, MA 01606
Get Directions