Tire Center Worcester MA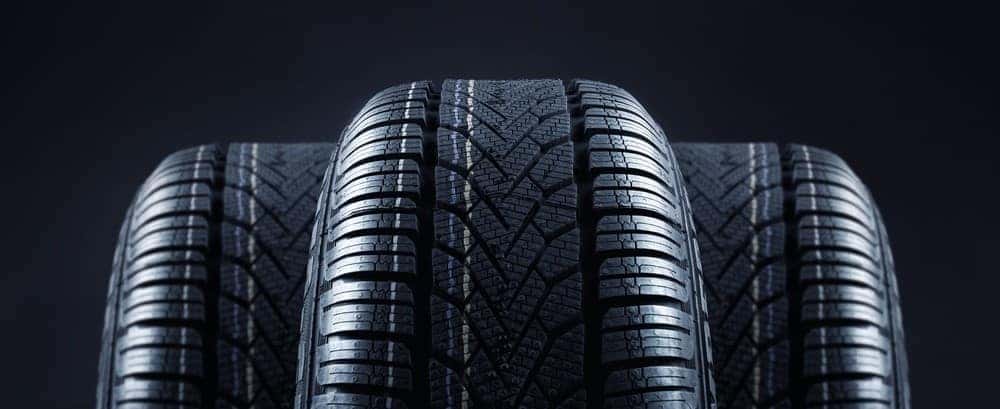 The right tires not only help contribute to your vehicle's handling and performance but can also impact fuel efficiency and safety as well. If your tires are showing signs of wear, you can get exact replacements for the original tires at the Harr Chrysler Dodge Jeep Ram Service Center. Our factory trained and certified CJDR technicians will ensure that your tires are mounted, balanced, and inflated to match your vehicle's specifications.
After many years working with drivers around Auburn, Shrewsbury, and Worcester, MA, we know exactly how to lend a helping hand.
---
How Often Should I Get my Tires Rotated?
Tire Repair near Auburn MA
Tire Repair near Worcester MA
---
What to Expect From Our Tire Center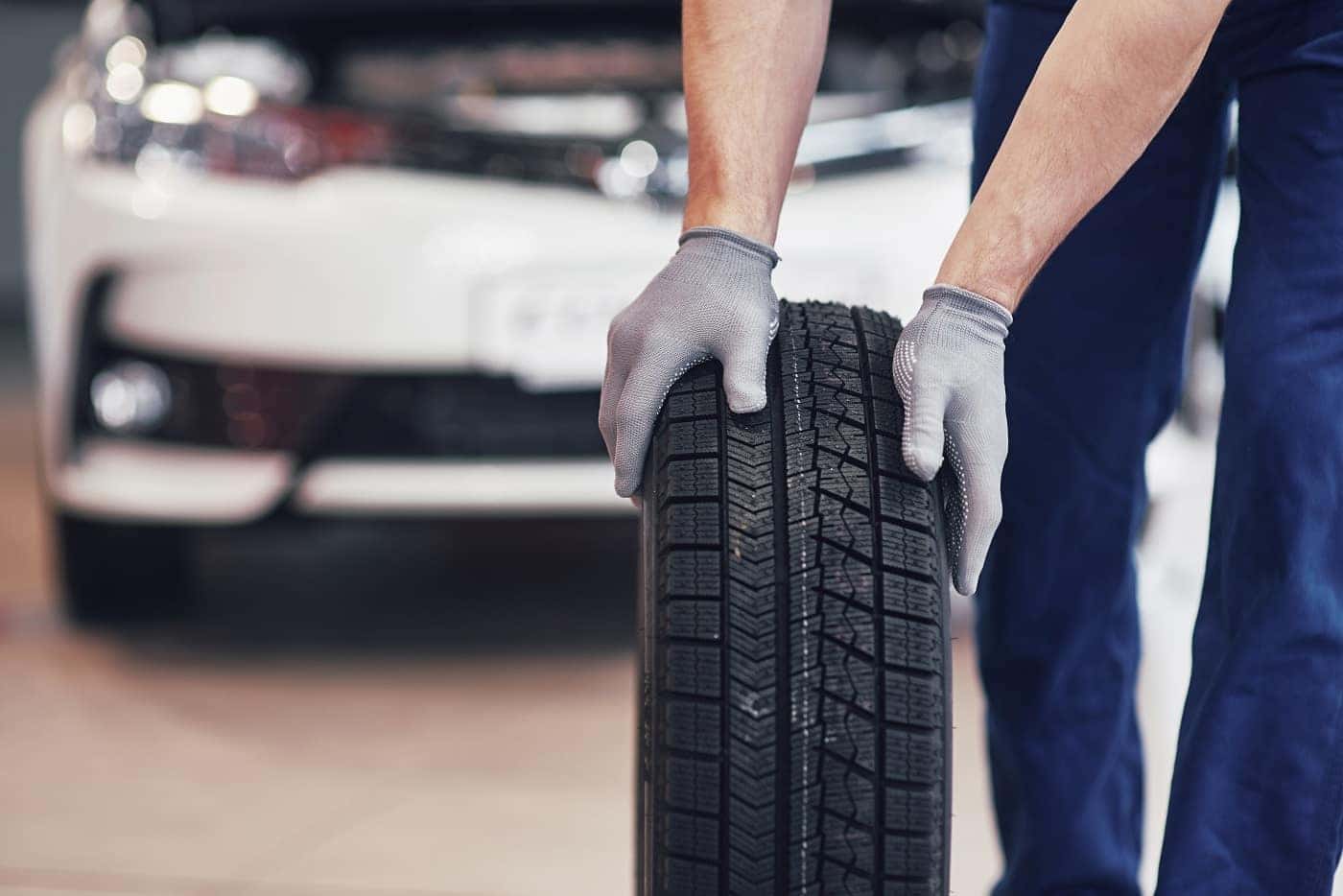 In addition to helping you get settled with the right set of rubber, we also want to ensure each member of the local community receives strong value when visiting our tire center. We go about this by offering various perks and benefits, such as:
150% Price Match Guarantee
Free Tire Rotation ($400 long term value)
Discounted Alignments ($120 long term value)
Road Hazard Warranty
OEM (Original Equipment Manufacturer) Factory-Approved Replacement Tires
Certified and Trusted Advisors & Technicians
State-of-the-Art Equipment
0% Financing Available
Free Alignment Check and Tire Health Report.
Fitting You with the Right Tires
Understanding the differences in tire brands, tread patterns, tire width, and other intricacies involved with tires is the job of our devoted technicians. We know these concepts are often unfamiliar to most car owners, so we're happy to point you in the right direction.
There are certain tires for different types of performance. If you want to eke out a few more MPGs during your daily commute, there are tires for that. If you want to enjoy more grip while driving on your favorite road, there are tires for that, too. There are also tires for off-roading, winter weather conditions, and much more.
So when your tires begin to wear down, you can speak with our team and we'll help you identify the right fit.
Offering Tire Repairs and Replacements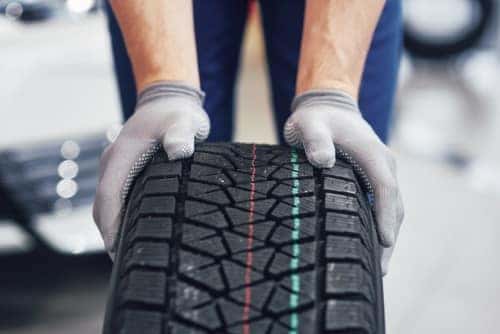 Potholes, nails, bits of glass, or other debris; driving over any of these obstacles can cause a puncture or leak in your tire. If this does happen, it doesn't mean you have to replace your entire set. In fact, oftentimes you won't even have to replace a single tire.
If you come by our shop, we'll inspect the damage and offer the appropriate repair. We can patch the tires that are leaking without having to completely replace the tire, for example. If a replacement is required, we can match the single tire to the set you have on your vehicle.
No matter where you're heading or what happens to your tires along the way, you can rest assured that our tire center is around to help out.
Utilize the Resources and Perks of Our Tire Center
Tires are an important a part of your vehicle as any other. So, if you're around Worcester, Auburn, and Shrewsbury, Massachusetts, and require a tire replacement or some other service, book a visit to us online or contact our Harr CDJR team!