Tips for Financing a Used Car

Shopping for a used car is a thrilling process. There are so many makes, models, and styles you can select. No matter which type of used car you're interested in, there are some guidelines to help ensure you create the right financing plan. At Harr Chrysler Dodge Jeep Ram (CDJR), we've helped many folks throughout Worcester, Auburn, and Shrewsbury, Massachusetts, finance the right used car. We want to help you as well. So, we've created this quick rundown of the top tips for financing a used car.
Understanding Which Used Car Fits Your Budget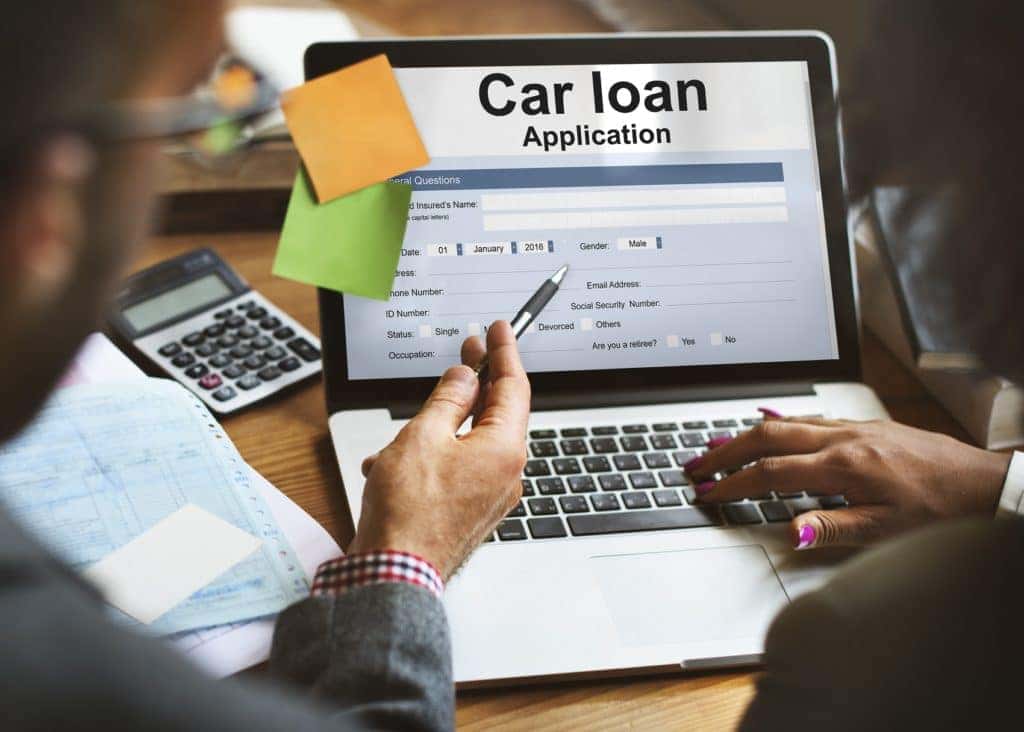 Budgeting may well be the most vital aspect of financing a used car. It's important to know how much you can put aside each month for the used car payment.
You can build a budget by speaking with a finance expert. We're happy to talk with you at our finance center, but we've also got online tools you can use at any time.
The pre-approval form is a great way for us to get to know you better. The more we know, the more accurate a financing plan we can create. There's also the Payment Calculator. Simply select the used car you want and the Payment Calculator will provide an estimate of how much your monthly payment could be.
Finally there's the Value Your Trade tool for drivers planning to trade in their current model while putting its value toward their next car.
Understand Your Credit Score and Its Influence on the Financing Process
Your credit score is going to be important when it comes time to apply for a car loan. The higher the score, the more likely lenders are to create a favorable loan rate for you. There are certain tips for boosting your credit score.
First, try to pay off all debts in full each month. If possible, consolidate your debts onto a single card. It's also important to avoid paying off debts on one card by using another card.
Understand All Financing Options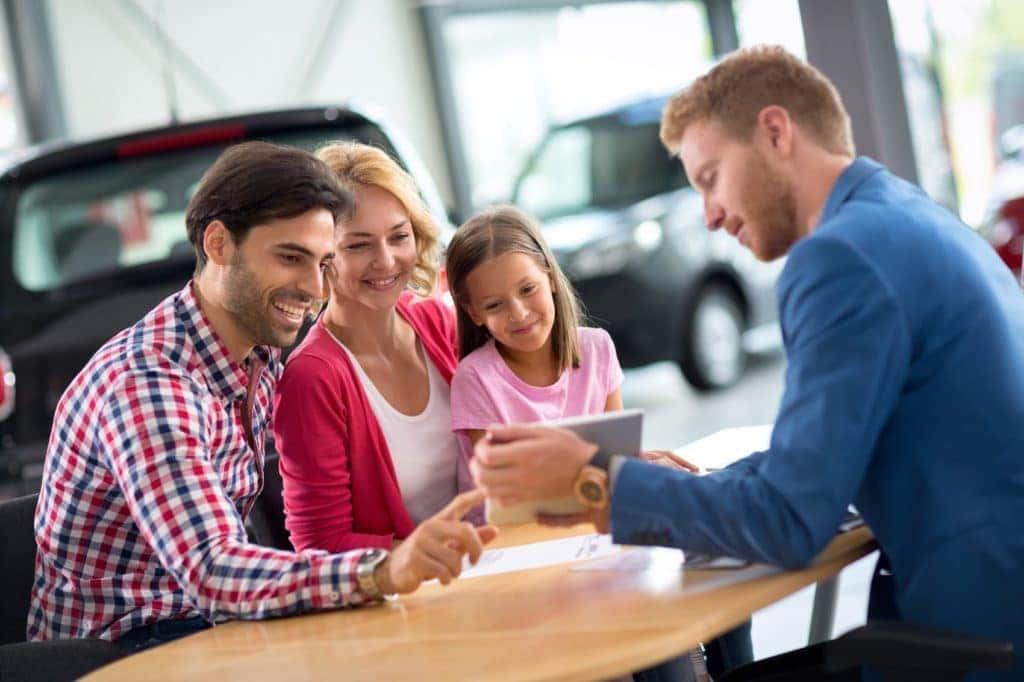 A member of our finance team will happily go over all financing options with you. If you want to research options on your own, consider looking into our lease deals. Leasing is an alternative to buying a car outright. When you lease, you rent the car for a few years before returning it to the dealership.
People enjoy leasing because it allows them to move from car to car every few years. It's a great way to ensure the model you drive caters to the ever-changing needs of your lifestyle.
Finance Your Used Car With Us!
The best thing to do when financing a used car is to have the right people assisting you. Our finance center team has spent years helping drivers around Auburn, Shrewsbury, and Worcester, MA, enjoy their favorite models.
You can speak to one of our staffers online or in person. We'll answer your questions, point you toward other helpful resources, and help build a plan tailored to you. Our team at Harr CDJR hopes to hear from you soon!
Shop Used Inventory
Apply For Financing
Dealership Info

Mon - Sat

9:00 AM - 6:00 PM




Sun

Closed

Mon - Fri

7:30 AM - 6:00 PM




Sat

7:30 AM - 4:00 PM




Sun

Closed

Mon - Fri

7:30 AM - 6:00 PM




Sat

7:30 AM - 4:00 PM




Sun

Closed

Mon - Fri

7:30 AM - 6:00 PM




Sat - Sun

Closed

Mon - Fri

8:00 AM - 5:00 PM




Sat

8:00 AM - 11:00 AM




Sun

Closed