---
The transmission in your vehicle is an impressive part that helps your vehicle be functional and gives you a smooth ride. If your transmission is not in good working condition, you will start to experience more problems with your vehicle, so it is important to keep an eye on its health as you drive, especially if you rely on your vehicle daily.
If you are searching for transmission repair near me and wondering what you should do to get your car operating properly, bring it to our team at Harr Chrysler Dodge Jeep Ram. Our service center is ready to help get your transmission working as it should and get you back on the road.
---
How to Check Transmission Fluid
Transmission Flush vs Fluid Change
Transmission Repair near Westborough MA
Transmission Repair near Worcester MA
Transmission Repair near Shrewsbury MA
Transmission Repair near Holden MA
---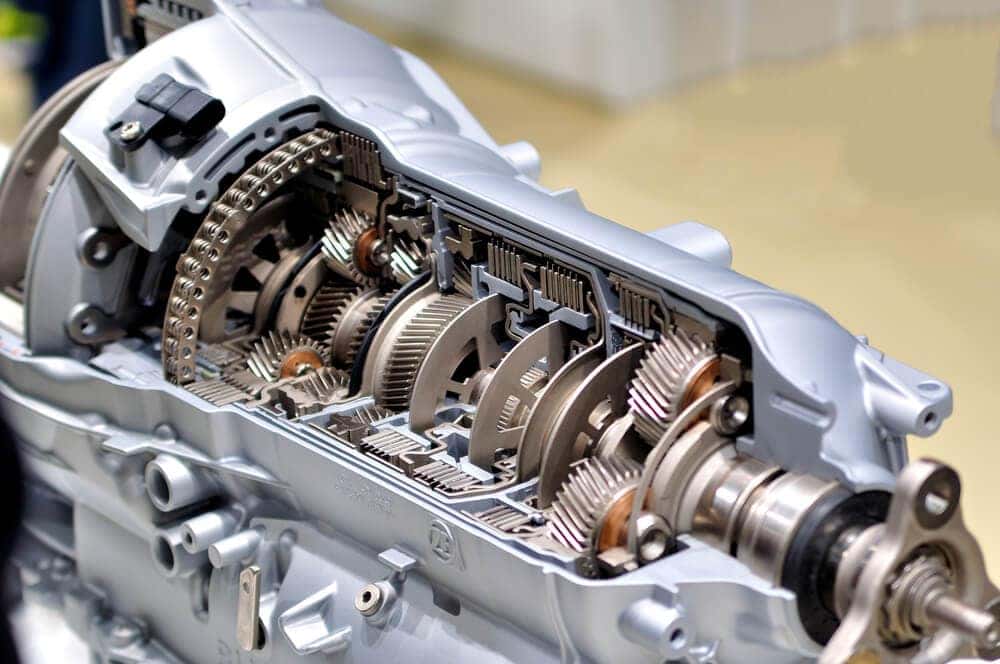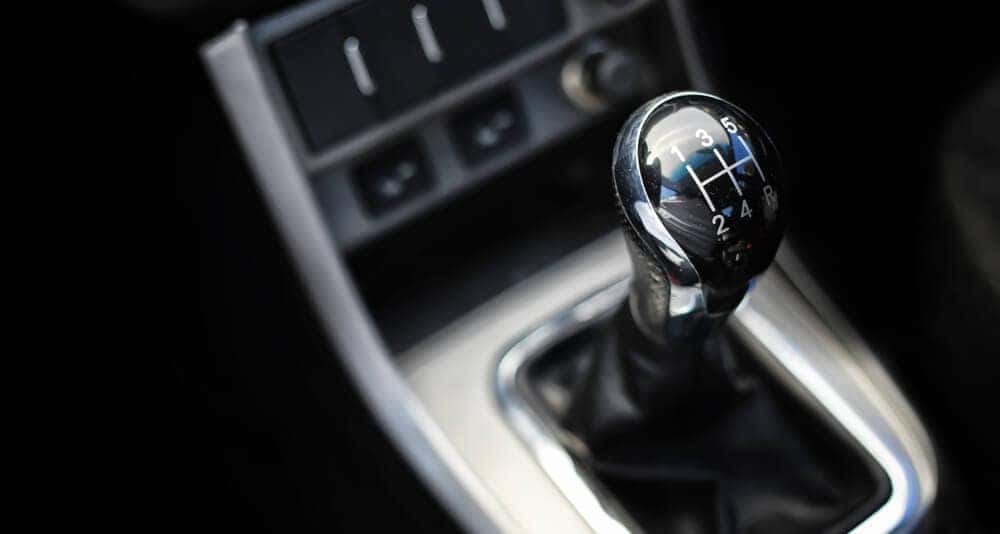 Warning Signs for Transmission Repairs
The transmission in your car is what helps you change gears in your engine. The engine's power gets transferred to the wheels to keep you moving. As such, the transmission is an important part of your vehicle and a necessity to continue functioning properly.
This makes it important for you to know how to identify a potential problem with your transmission, so you know when you need to get service completed. Here are a few warning signs you should be on the lookout for while you drive.
Gears Not Switching: If you start to notice that your vehicle is not changing gears or is struggling to do so, it's likely a transmission issue. This can be caused by low transmission fluid or incorrect type of fluid in your transmission.
Gears Slipping Mid-Drive: If you start to feel your gears slipping in and out of place while you drive, you should get your vehicle serviced immediately. Bring your vehicle to a service center and let experts take a look and let you know the next steps.
Hearing a Humming Noise: If you start to hear a humming noise or anything similar coming from your engine, you want to get your vehicle checked out. This could be happening for a variety of reasons, so have a technician take a look and properly diagnose the issue.
Noticing a Burning Smell: If you also notice any burning smell coming from the vehicle, you should come to a service center right away. This can be caused by overheating or old and burning transmission fluid that needs replacing.
---
Why You Should Trust Our Team
When you bring your vehicle to our service center, you will be working with a team of technicians who are trained and certified and ready to help with whatever you need. Our team is dedicated to getting you back on the road, so we work promptly to get your vehicle back to you as soon as possible.
Our team diagnoses the problem with your vehicle and examines everything to give you a proper and accurate report on your vehicle. Once the problem is identified, you will be informed and go through the next steps, so that you are completely understanding of the situation and what needs to be done to your vehicle.
Our goal is to be with you every step of the way and keeping you informed so you can put your complete trust in us.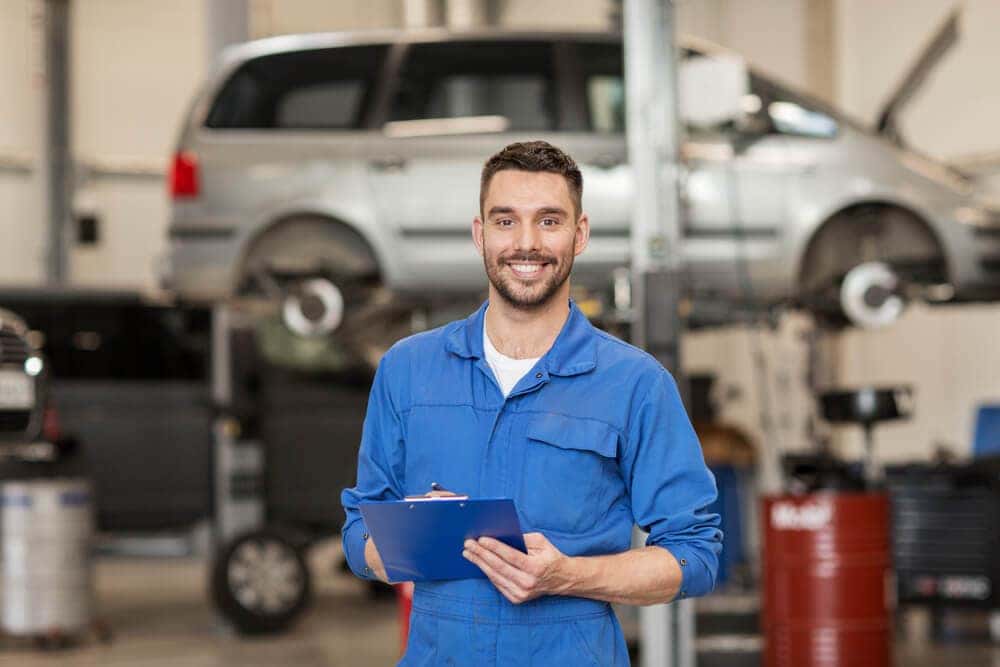 ---
Schedule an Appointment Today
If you need service on your vehicle for a possible transmission issue, you want to get an appointment scheduled right away. It's easy to do when you go online and schedule your appointment.
Our team is helping drivers like you looking for transmission repair near me and wanting to get back on the road as soon as possible. Let us at Harr Chrysler Dodge Jeep Ram get the job done for you.
---
---