Transmission Repair near Worcester MA

---
If you keep up with the regular maintenance, you can expect lasting reliability and top-end performance from your vehicle.
At Harr Chrysler Dodge Jeep Ram, we want to help you care for your model. In addition to offering a wide range of services at our on-site facility, we also think it's important to keep locals informed about key service requirements. So, if you're thinking about a transmission repair near Worcester, Massachusetts, this article is going to be insightful.
The following guide discusses the ins and outs of transmission repairs. Once you've read it, you can book a visit to our shop online.
---
Signs Your Transmission Needs a Repair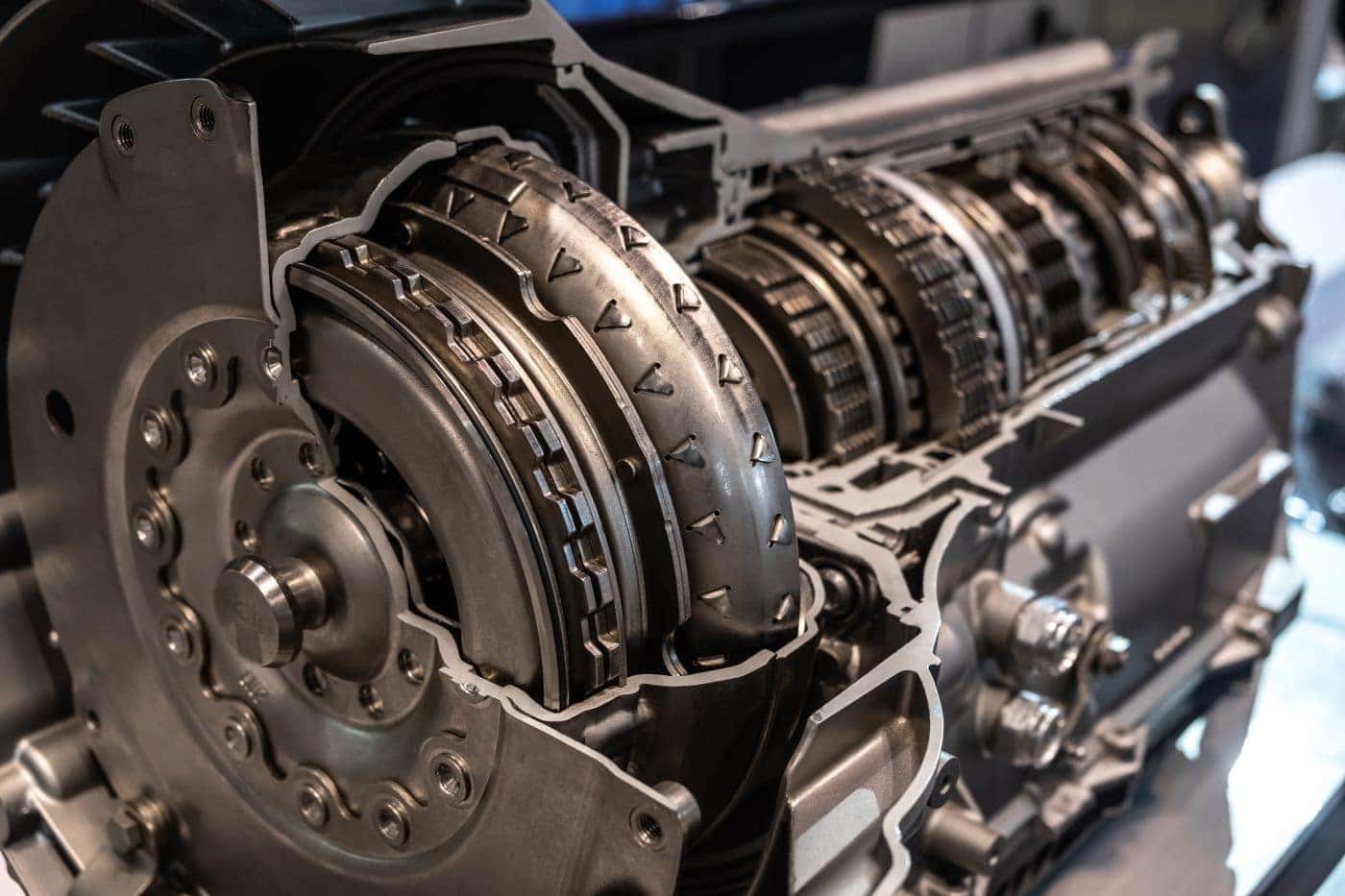 The transmission is responsible for getting your car from one gear to the next. With a manual transmission, you shift the gears yourself. Most cars are automatic, which means the shifting is done for you as you hit the accelerator or the brake. If your car's transmission requires repair, it's often because the transmission isn't shifting properly.
For example, a transmission that requires repair might be slipping between gears. While you're driving, the transmission is downshifting or upshifting when it doesn't need to be. If you're just cruising along the highway at a set speed and your car suddenly shifts gears, that's gear slipping.
Another sign that your car requires transmission repair is if it holds onto a gear for too long or simply doesn't shift at all. An example of holding onto a gear for too long would be the needle bouncing off the redline on the tachometer without upshifting to the next gear.
Other signs that a transmission repair is needed include:
Odd noises when you shift gears
A noticeable burning smell
Smoke coming from your vehicle
Repairing Your Transmission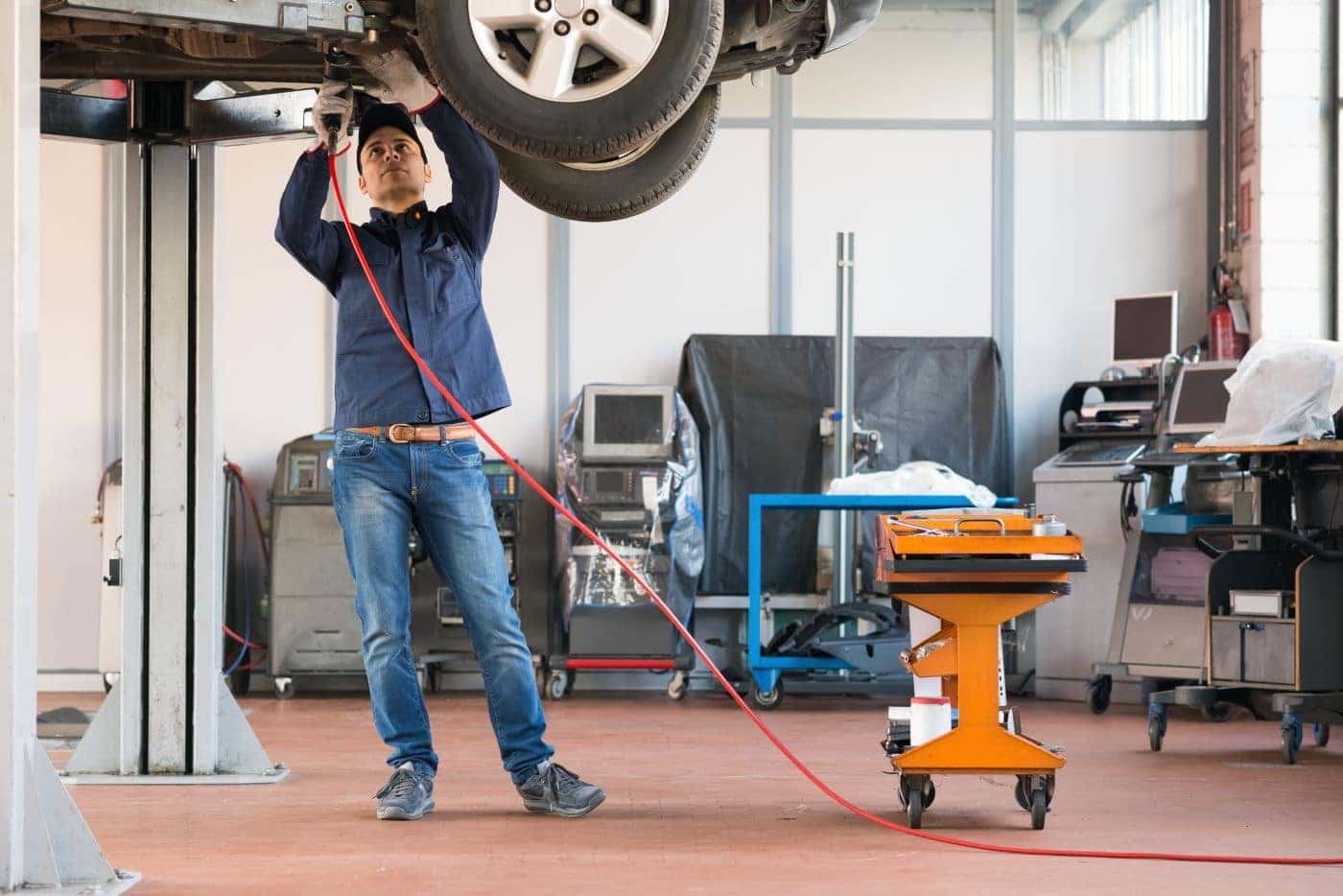 The first step in any transmission repair is to identify exactly what the transmission requires. Our certified technicians will perform an inspection. Once they understand what needs to happen, they'll get to work.
It could just be a transmission fluid change that's needed, which is a pretty routine procedure. If a specific part of the transmission needs to be replaced, we can dip into our parts center to make the installation. If we don't have the part handy, we can order it for you. Once it arrives, we'll let you know, so we can install it ourselves.
If you have any questions about how long your model will be in the shop or what type of repair the transmission will require, contact our team online or stop by in person.
---
Need Transmission Repair near Worcester, MA? We've Got You Covered
At the end of the day, you want your vehicle's transmission to work properly. That's exactly what we want at Harr CDJR too. So, if you think a transmission repair is in order, our team is ready to go.
You can book a visit using our scheduling tool or by calling us directly. Annual inspections at our shop will help you stay out in front of these types of repairs too.
---