How to Check Transmission Fluid

If you understand how to check your car's transmission fluid, it's just another way for you to stay on top of necessary long-term maintenance. Most estimates suggest you should be changing your car's transmission fluid between 30,000 and 60,000 miles. So, if your model falls within this estimate and you want to see what the state of your fluid looks like, follow this step-by-step guide from Harr Chrysler Dodge Jeep Ram.
We regularly receive questions about do-it-yourself projects from those near Worcester, Auburn, and Shrewsbury, MA. After just a few minutes, you can add checking your transmission fluid to your list of abilities!
Step 1: Look to Your Owner's Manual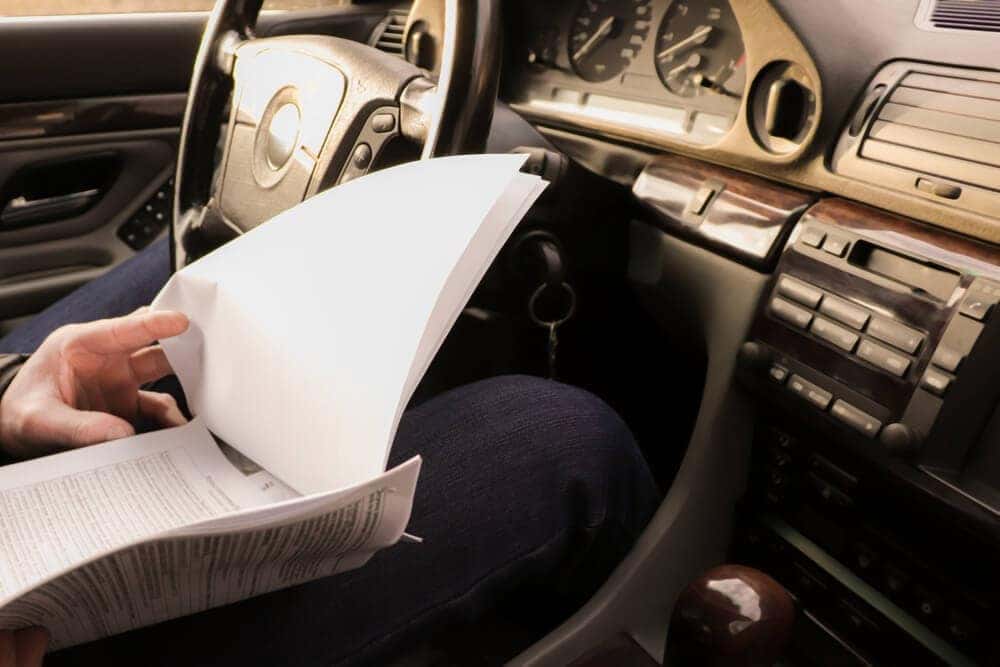 When checking the transmission fluid, you'll want to have your vehicle parked on a flat surface with the parking brake engaged.
Next, it's time to check the owner's manual. The first thing you have to do when looking through the owner's manual is determine whether your model should be running or not. Certain models will recommend you warm up the engine before checking the fluid, while others suggest you check the transmission fluid with the car off.
Step 2: Identify Transmission Dipstick
Another reason to turn to your vehicle's owner's manual is to determine where exactly the transmission dipstick is under the hood. For most models, the dipstick will be located near the rear of the engine, close by the spot where the transmission or transaxle is located.
If you find the dipstick, you can remove it, wipe it clean, and then insert it again before finally removing it once more.  You want the dipstick to be clean when checking the transmission fluid, which is why you wipe it down and reinsert it. Remember, if your engine is running while doing this, the oil could be hot. If so, give it a chance to cool down or shut off your vehicle and give the motor a chance to cool off!
Step 3: Determine Whether You Need to Add Fluid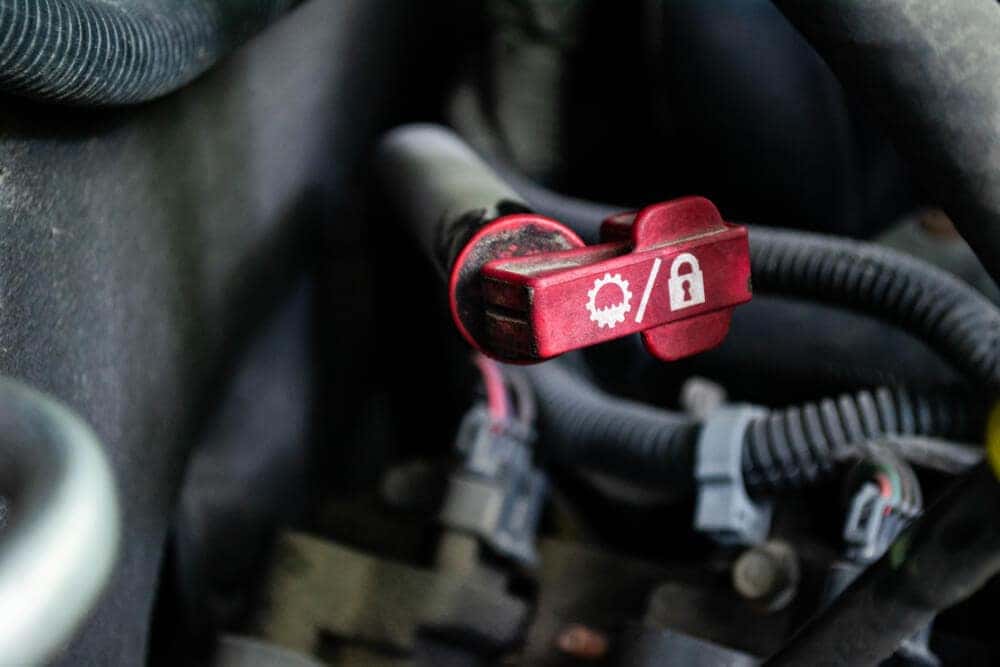 The markings on the dipstick should be easily identifiable. If the fluid level is below full, but is relatively close, you may not need to add fluid. If the fluid level is well below full and closer to empty, you need to add transmission fluid.
Step 4: Add Fluid if Needed
If your transmission fluid appears to be running low, adding more of it is a simple process. Just use a funnel and slowly pour in increments of fluid. Be sure to keep checking the fluid level after you've added in fluid. Once the level reaches full on the dipstick, you're good to hit the open road again!
Keeping an Eye on Your Transmission Fluid
Now that you know how to check your transmission fluid, you can better maintain your vehicle around Worcester, Auburn, and Shrewsbury, Massachusetts. If you need to buy transmission fluid or have any other service questions, you can always look to Harr CDJR. Our devoted team of technicians will happily assist you with the short-term and long-term maintenance of your car!