Jeep Cherokee Maintenance Schedule

Some vehicles are built for adventure—and the Jeep Cherokee is one of them. But even it requires service from time to time. If you drive this compact SUV, use this Cherokee maintenance schedule to plan service appointments.
Follow these service intervals and keep your Cherokee ready for the Shrewsbury, Worcester, and Auburn, Massachusetts, roads.
You can schedule service right here at Harr Chrysler Dodge Jeep Ram. Our authorized Jeep service center will give your vehicle premium treatment!
A Note on Jeep Cherokee Oil Changes
Under normal operating conditions, you won't need to remember your oil change intervals in the Jeep Cherokee. This is because it may be equipped with an automatic oil change indicator system.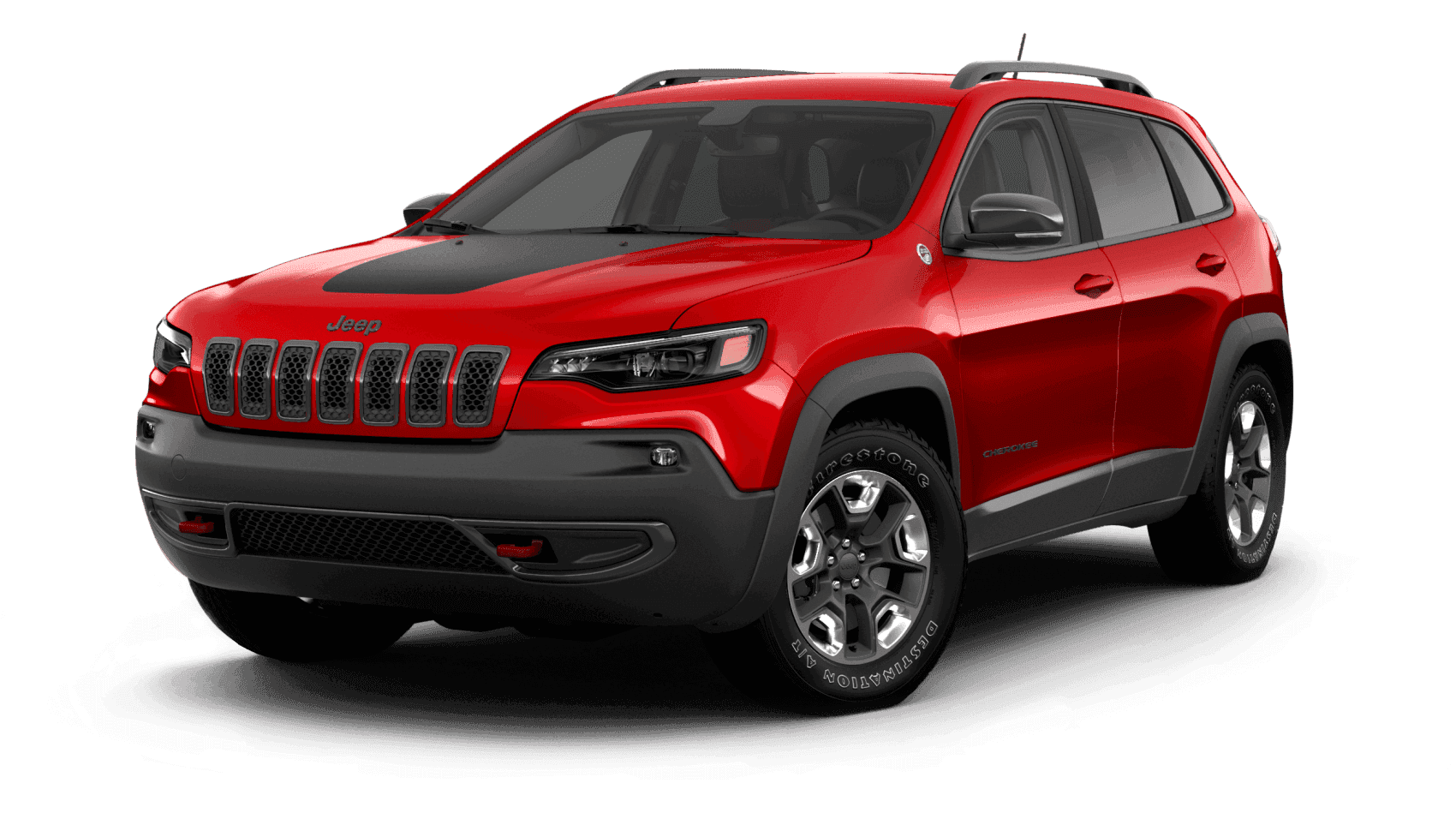 The system will remind you when the Jeep Cherokee needs oil changes (and tire rotations at the same interval). It takes many different operating conditions into account, including:
Frequent short trips
Trailer tow
Extreme hot or cold temperatures
If you operate your Cherokee in severe conditions—a label that includes dusty or off-road environments or predominantly idling—you should change your car's engine oil at 4,000 miles or 350 hours of engine run time.
Every 20,000 Miles or Two Years
At 20,000 miles or two years, whichever comes first, you should have the cabin air filter in your Jeep Cherokee replaced. This will ensure that the air that circulates through the cabin is fresh and clean for miles to come.
You'll also want to clean and lube the sunroof tracks (if so equipped) and inspect the brake linings and parking brake function.
Every 30,000 Miles or Three Years
At this interval, replace your car's engine air cleaner filter. This allows your SUV's engine to get clean air, which is crucial for the combustion process. The air filter prevents contaminants like dirt and dust from entering the engine and causing damage.
Every 60,000 Miles or Six Years
At 60,000 miles or six years, it's time to replace the spark plugs if your Cherokee runs on the 2.0L engine.
As their name implies, spark plugs provide the essential "spark" your engine needs to start the combustion process. They need replacing every so often, so your SUV continues to reliably start.
Every 100,000 Miles or 10 Years
Congrats on reaching the 100,000-mile or 10-year mark! You've come a long way with your Jeep Cherokee, and you can celebrate with another quick service visit.
At this point, you should flush and replace the engine coolant. This fluid will keep your Cherokee's engine from overheating while running. And, if your Cherokee uses the 2.4L or 3.2L engine, this is the interval where you'll want to swap out the spark plugs.
Schedule Jeep Cherokee Maintenance Today

We welcome Worcester, Auburn, and Shrewsbury, MA, drivers to schedule their Jeep Cherokee maintenance at our service center! When the time comes for your routine service visit, our certified technicians are here to assist.
Book your service appointment online at Harr CDJR. Our team looks forward to working with you and your Cherokee SUV!