Worcester History Museum

To help bring history to life while also working towards a better tomorrow, the Worcester History Museum is home to many unique forms of education and entertainment. As with any high-quality museum, the various rotating exhibits and programs serve as tremendous attractions for guests of any age. Tours of the museum are also popular with school groups. Plus, the Worcester History Museum has a library brimming with valuable texts.
Live events also occur throughout the year, helping to bring the many wonders of the past to the present period.
Exhibits of All Kinds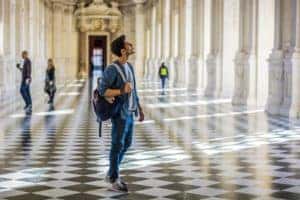 Offering an ever-changing list of exhibits is one of the premier features of the Worcester History Museum. Just a few famous exhibits they've held in the past include the "LGBTQ+ Worcester For The Record," which covered the 50th anniversary of New York's Stonewall Uprising, and the "Water Street 35th Anniversary: World Within a World" focusing on European Jewish immigration into Worcester.
A handy exhibits calendar on the museums website will give you an understanding of what's currently on display while also keeping you informed of future concepts!
Programs, Events, and Tours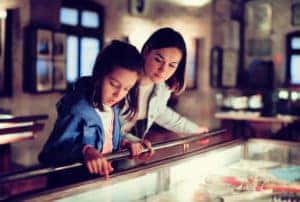 The Worcester History Museum is always working to further connect with the local community. So if you think your school may be interested in organizing a tour, you can learn the details of this connection online. The events calendar is a straightforward way to keep track of any happenings at the museum in the near or far future, too.
Certain programs that spring up throughout the year include lectures from heralded speakers, concerts conducted by acclaimed orchestras, live performances from various theatre groups, family days, private parties, and much more.
Explore the Worcester History Museum Online and in Person
If you want to further understand the charm and intrigue of the Worcester History Museum, you can begin to do so from the comfort of your home. Diving into their Facebook page, Instagram account, or YouTube channel is a great place to start.
Of course, there's nothing like the real thing. So be sure to carve out some space in your schedule to stop into the lovely Worcester History Museum!