Oil Change near Worcester MA

Oil changes are a simple yet vital aspect of long-term car maintenance. The motor oil itself plays a number of important roles in your vehicle's performance, including temperature regulation and lubrication. If you're hoping to book an oil change near Worcester, MA, you can always turn to our online scheduling tool at Harr CDJR. By selecting a time that fits your schedule to bring in your car, our certified technicians can deliver the first-rate care your model deserves.
Oil changes are a quick and easy process. This overview covers a few oil change basics.
---
How Often Should You Change Your Oil?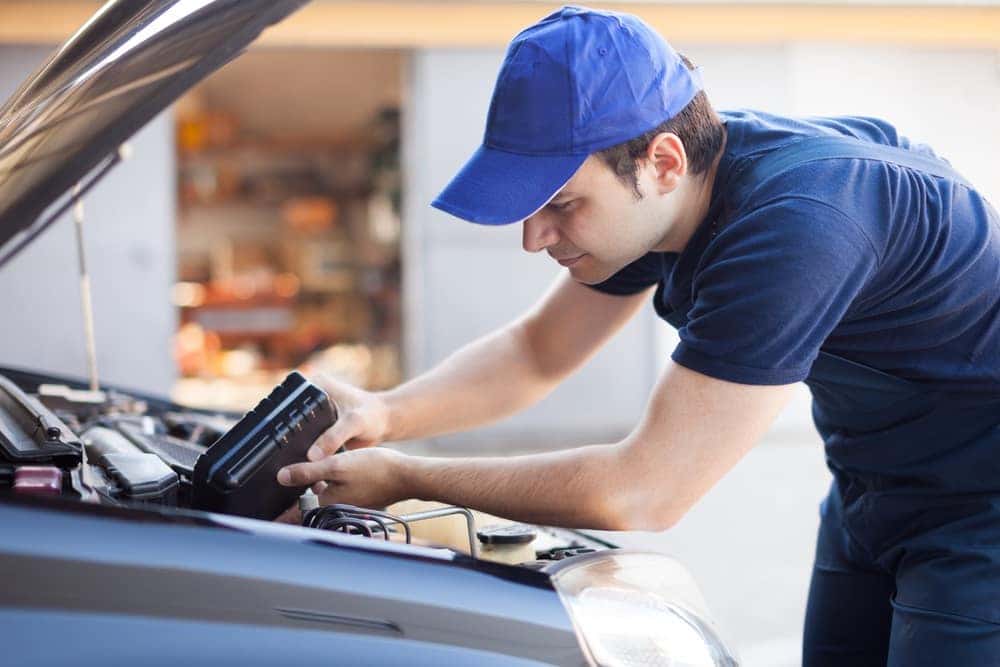 Oil changes will be a recurring process throughout the life of your vehicle. How often your vehicle receives an oil change is going to influence your model's performance. The most common recommendation is to change the oil every 5,000 miles. This figure makes sense if you're doing light commuting each day or only use your model sparingly.
However, the more you ask of your vehicle's engine, the more often you should be changing the motor oil. So, if you have a high-performance car you like to push around back roads, keeping the motor oil fresh will help keep the engine in peak form.
It's the same if you do a lot of towing. Large SUVs and trucks require more frequent oil changes, sometimes closer to every 3,500 miles, so they can continue hauling significant weights.
Finally, the type of driving you do each day also matters. If you typically drive in heavy traffic and expose your vehicle to inclement weather, such as severe cold temperatures, more regular oil changes will improve long-term reliability.
---
How to Tell if Your Motor Oil Is Worn Down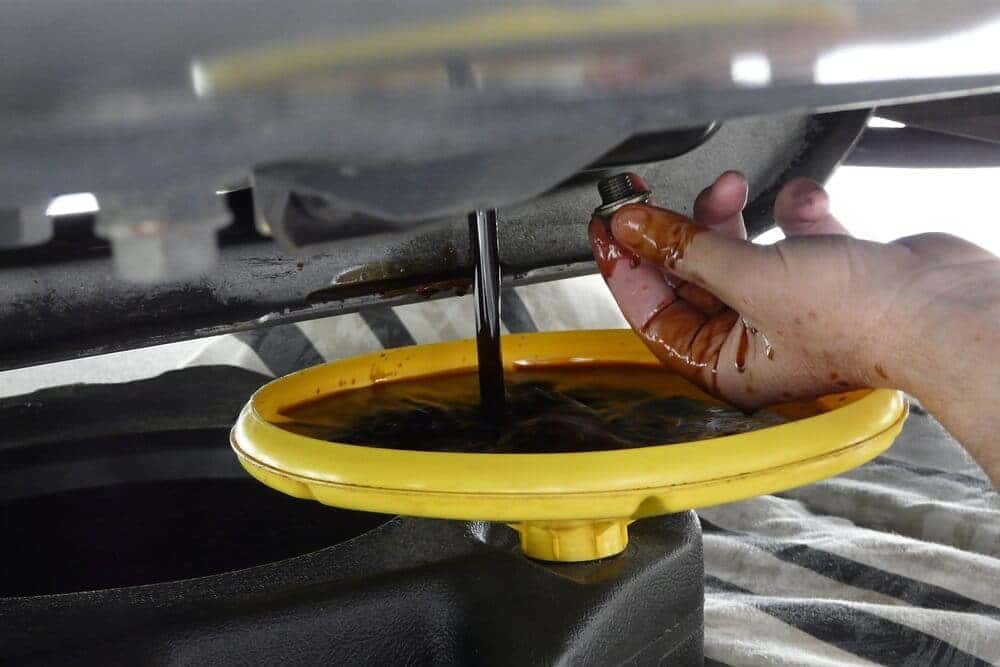 You don't have to rely on just mileage intervals when determining if your vehicle needs an oil change. Because the motor oil is so inherently tied to performance, your vehicle will begin acting strange if the oil is worn down and needs to be replaced.
First, you may find your car doesn't accelerate as fast as it normally would or isn't able to reach the same fuel economy you've come to expect. In certain instances, you may notice light smoke coming from the exhaust.
Many models have dashboard lights that indicate your motor oil is running low or needs to be replaced. You can check your owner's manual to see which dashboard symbol will appear in your car.
Finally, you can check the oil yourself. The oil should be brown and fluid. Worn motor oil, on the other hand, will be sludge-like, black, and dirty.
---
Get an Oil Change near Worcester, MA
Oil changes are the backbone of proper automotive care. Our service center team is happy to help you out when you need it. So, if the time comes to change the oil in your model, you can call us or book a visit online. Either way, our Harr CDJR technicians will be ready and waiting to get to work!