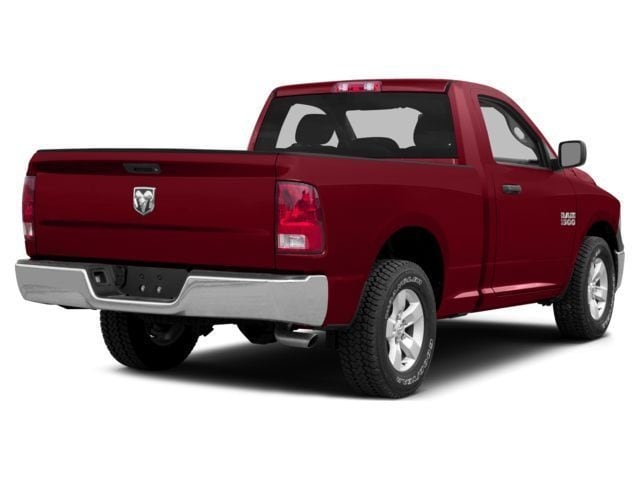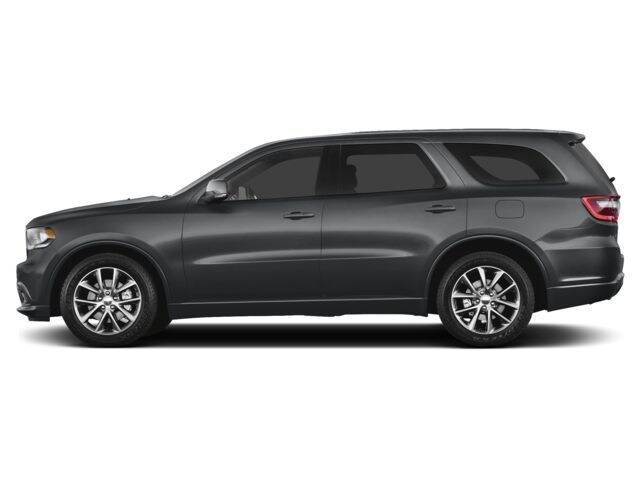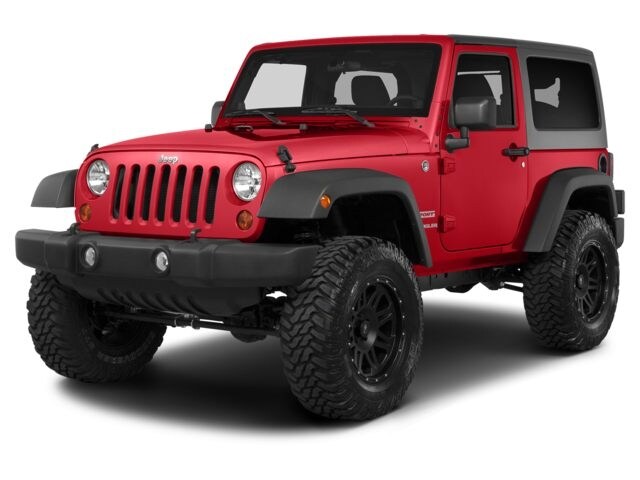 If you already know what you are looking for and have decided on a vehicle on our website, you can purchase the vehicle without ever stepping foot in our dealership! We strive to make things as convenient and hassle-free as possible for our customers. 
1.Pick out a vehicle on our website with the upfront
Perfect Pricing
and Contact Us by phone
(888-537-0985)
referencing the "Visit Free Purchase" or fill out the contact form to the right.
2.We will contact you via phone or email to get you necessary information to complete the purchase and send you the paperwork with detailed instructions. 
3. We will deliver your new vehicle to you at no charge within a 60 mile radius of Harr. We also ship vehicles nationwide! (Delivery pricing based on individual situation)
We offer a 48-Hour Money Back Guarantee!